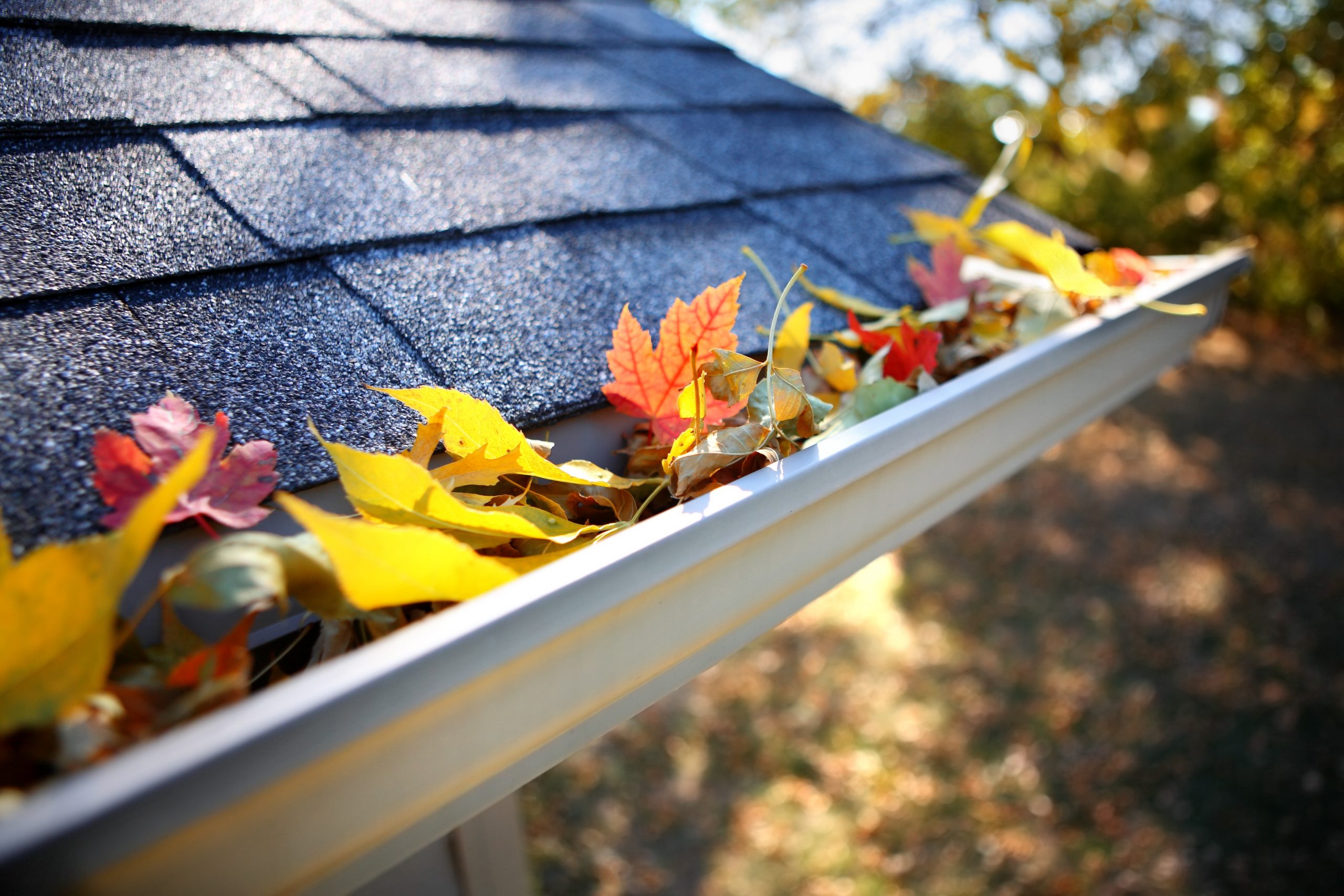 Is it necessary to have a rain gutter installed, how about a gutter cover? If you're tired of constantly doing roof cleaning and gutter cleaning all by yourself, you could hire a professional crew, that's us, to do gutter cleaning for you. The cost of regular gutter cleaning varies according to a number of factors including the size of the house and the number of gutters in your house. The more gutters you have, the more it's going to cost to do the job. Gutters that are placed too close, or those called continuous gutter, to each other also tend to attract leaves and debris, which are what the system is designed to keep out.
Does it Make a Difference?
If your gutter cleaning system does not include a skimmer to catch falling leaves and other debris, then it's just going to cost you more to get rid of all the leaves and debris that are on top of them every so often? Skimming can help remove some of these leaves, but it doesn't do a great job of keeping them out. In fact, in some cases, skimming isn't even enough to keep most of the leaves and debris out, especially in larger areas. You'll still need to clean out the bottom of the gutter system, but it's going to be much easier with a good system that includes a skimmer. Installing gutter guards as additional maintenance is highly recommended and we can do the work for you.
Rain gutter is most tends to be clogged by leaves and debris. Here at Hillside Lawn Care and Landscape Maintenance, we got you covered. Be it cleaning gutter, or moss removal, we do gutter services in Roseburg, as well as the neighboring areas in Southwest Oregon. Installing gutter guards can also be a gutter solution.
We highly believe that services that involve gutters and downspouts are also a factor in keeping your landscape maintenance in regular check.
Gutter Cleaning and Water Damage
It's important to remember that the purpose of gutter cleaning is to prevent water damage to your home. In addition to keeping out leaves and other debris, it also prevents you from developing mold, mildew, etc. While some people don't consider water damage to be a problem, it is, and you'll want to prevent it from occurring. Water damage is one of the leading causes of damage from all kinds of weather, such as rain and snow.
We also offer gutter repairs to help you prevent water damage, which might cause you more stress and headache, and save you so many expenses in the future.
Here at Hillside Lawn Care and Landscape Maintenance, we provide the best gutter solution like no other. We clean your roof of leaves, acorns, sticks, and other debris. Debris frequently accumulates in the valleys of a roof or behind chimneys. We remove them with extension poles or powerful air blowers in these cases.
We manually remove the heavier debris from the gutters and put it in a pail.
We use high-powered handheld blowers to clear any leftover debris from the gutters, as well as a garden hose to flush the gutters. The smaller particles that are difficult to pick up are not adequately removed by just clearing the dirt by hand, as many other roofing contractors do. We take great care not to discolor the gutter's exterior at any time. If we do, we clean it up right away!
Each downspout is tested to ensure that it is clear. If a downspout is clogged, we'll snake it clear or flush it out with a garden hose. Our crews have the expertise to unscrew the elbow and, if necessary, unblock the blockage.
We remove any debris from the area around your property and properly dispose of it. We do your gutter cleaning so as the surrounding areas to a high standard! Frozen gutters, burst pipes, and other weather-related tragedies caused major damage just last winter. Utilize the gutter cleaning technique on a regular basis to avoid this from happening to you.
Hillside Lawn Care and Landscape Maintenance isn't just one of those landscape contractors who mown, do pest control, design, and trim and prune your lawn, and its elements. We also do the best flexible works such as gutter services in Roseburg Oregon, Coos Bay, Myrtle Creek, and other neighboring cities such roofing cleaning, gutters installation, cleaning the gutter, gutter repairs, window cleaning, and other gutter services. We would love to hear from you. Give us a call now at (541) 577-1887 to get an estimate!