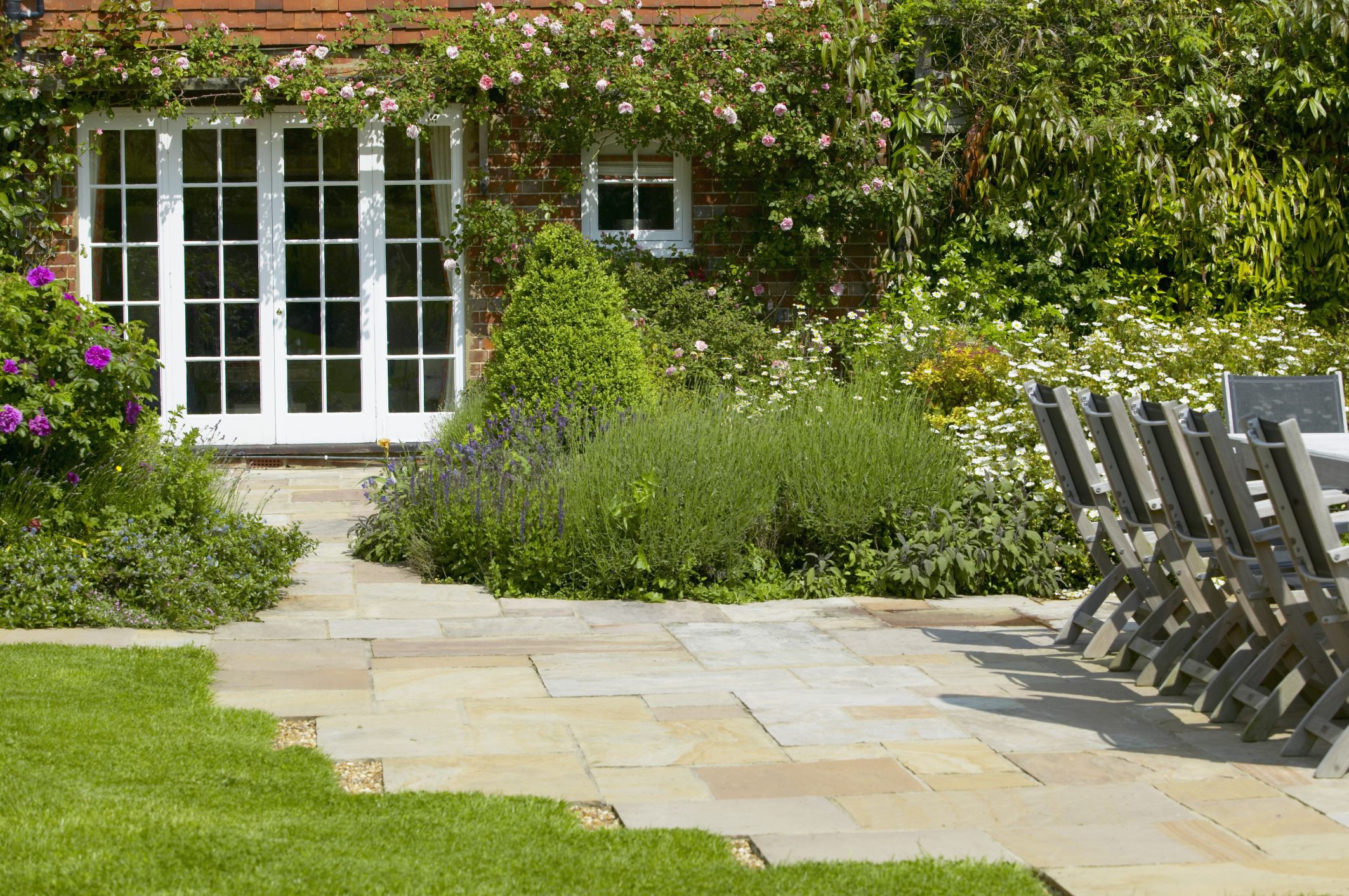 For customers in the city of Roseburg, we provide full-service, year-round Residential landscaping maintenance. Our dedicated and dependable team ensures that your yard is not only well-kept but also has everything it requires to thrive all year. Each member of the crew is well-versed in the landscaping industry, as well as in the impact of local weather and pests on your outdoor space. Our landscape maintenance services are tailored to your specific landscape design, including seasonal color gardening. Request a quotation or call us to learn more about our customized services.
The landscaping industry has been more essential since the pandemic has struck the world and we are here to help you maintain that homey feeling given by your ideal landscape design.
COMMON SERVICES
Edging and mowing
Controlling weeds
Fertilization for Lawns and Shrubs
Plant Health Care That Is Integrated
Trash and Debris Collection
Taking out the leaves
Sweep/Blow Irrigation for Patios, Driveways, and Walkways Sprinkler Adjustments for Winterization and Spring Turn-On
Management of Water
We thrive to achieve your standard in lawn care and landscape enhancements without compromising the plants' health. We offer services that are not just about lawn mowing, but also ground maintenance, leaf removal, water management, snow and ice removal in the winter; and as part of the quality care that we give you, we also include weed control, pest management to get rid of the disease and pests that destroy the serenity of your landscape design!
Landscape Maintenance
Landscape maintenance is the art and profession of maintaining a landscape clean, healthy, beautiful, and appealing, usually in a lawn, garden, park, residential area, or commercial property. Landscape maintenance professionals have to take care of their client's properties. In short, they have to work with the clients in enhancing the features of their properties. The landscape maintenance professionals also need to undertake some essential tasks such as removing tree stumps, pulling mulch, digging ditches for septic tanks, etc. Landscape maintenance professionals are also involved in providing necessary information regarding the best organic lawn care methods for plants, shrubs, flowers, grass, and landscape maintenance generally.
In the present times, landscape maintenance has become the most lucrative career option for many people who have an entrepreneurial bent and wish to earn extra revenue by helping others out. As there is a constant rise in the population, it is seen that the demand for the yard and groundskeeping services will continuously rise in parallel. In fact, a good groundskeeper or landscape maintenance professional can earn good money by working on large commercial or residential properties.
However, for this, you need to keep some simple things in mind such as basic landscaping ideas, quality products required, knowledge about your selected area of interest, and appropriate methods of landscaping. A landscape maintenance plan is essential before embarking upon landscape maintenance activities. This plan helps the professional to understand his tasks, organize his resources and plan accordingly for fulfilling the specific job requirements. Landscape maintenance tasks can be carried out individually as well as in teams to fulfill different landscape maintenance goals and objectives.