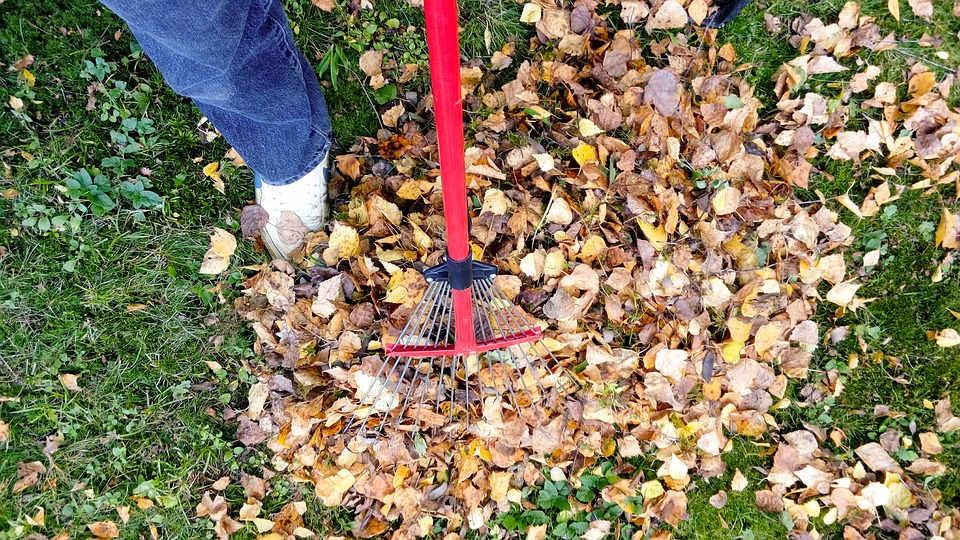 Spring Clean-up Services:
Mature trees provide beauty and charm to any property in Southwest Oregon, but when Autumn comes, so do the falling of leaves. Hillside Lawn Care and Landscape Maintenance provides leaf removal and cleanup services in the fall to help maintain your landscaping clean and leaf-free.
Fall Clean-up Services:
For fall property cleanup, Hillside Lawn Care and Landscape Maintenance offers curbside pick-up and full-service leaf removal.
Leaf Collection Program
For the weekend warrior, curbside service is ideal. Simply rake or blow your leaves to the curb, and our leaf removal personnel will arrive with a vacuum truck to remove the heaps as part of the leaf collection program. We provide these kinds of services and other landscape maintenance assistance in Roseburg Oregon and the neighboring areas.
Leaf Removal as a Service
Leaves and other debris are removed from the lawn, window wells, porches, decks, and any flower beds on the property by our skilled three-man crews. The garbage and leaves are then removed from the property, leaving your lawn looking clean and well-kept for the remainder of the season with the most proper! Call us now at (541) 577-1887 to learn more about our services and the locations we service in Southwest Oregon.
There are several ways to have a lawn and have it look beautiful, however, one of the most environmentally-friendly options is to have a professional wet-leaf-clean-up service come into your yard. This service will remove leaves that have fallen from your trees, which are a major contributor to making your yard look dirty. This is a job that requires manpower, so if you are not experienced in this then it is best if you hire a yard maintenance company that has this type of equipment. When they arrive on your property they will remove all the leaves that are in your yard as well as any lawn debris such as lawn clippings and grass clippings from your driveway and all other yard waste that gives you a headache. We will then take all of the leaves and grass clippings into the compost pile so that they can be used to fertilize your plants and gardens. After the compost pile has been put in the outdoor composting bin, it will be covered and left to allow the material to break down and decompose.
One advantage to calling landscape architects is that they already own the necessary tools to accomplish the job effectively. There are many local businesses who do the kind of works you needed. You can also call a tree removal company and let them do the work for you.
Yard cleanup plays a vital role in lawn care and landscape maintenance. A well-kept lawn also requires special skills that can be provided by lawn care experts and landscape architects like us to help you with your lawn junk removal works and we would be more than delighted to be of service to you!